I picked out this yarn to remake pattern 87 and I thought I would do a review on it
Knitcraft Cotton Blend Plain by hobbycraft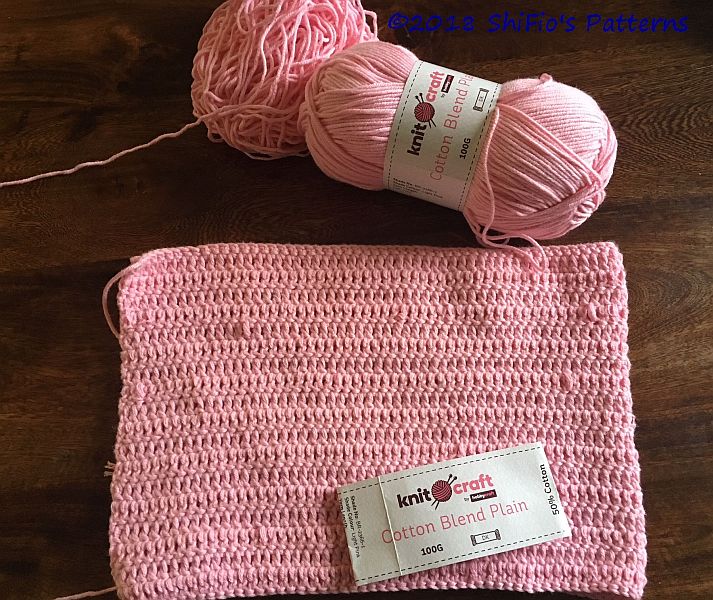 (light pink)
First it is double knitting (light worsted) yarn and they suggest using UK-5mm, USA-H crochet hook or UK-4mm, USA-6 knitting needles
It is 50% acrylic 50% cotton and comes in 16 shades- 2 are mixes
At £3.30 for a 100g ball it is fairly cheap.
Looking at the yarn in the ball it look lovely and even and soft
PRO's
Fairly cheaply priced
Doesnt seem to tangle
Soft yet sturdy feeling
CON's
Feels thicker than I would expect from a double knitting yarn, I would not normally use a 5mm hook for a DK yarn
Hand wash, no tumble dry and cool iron, do not make it a parents friend
I am a very tight even crocheter, but I could not get this even. Even when I get to the end of a row and think it went well there will still be some pulled stitches (please see photo below)
Splits when crocheting which can be very annoying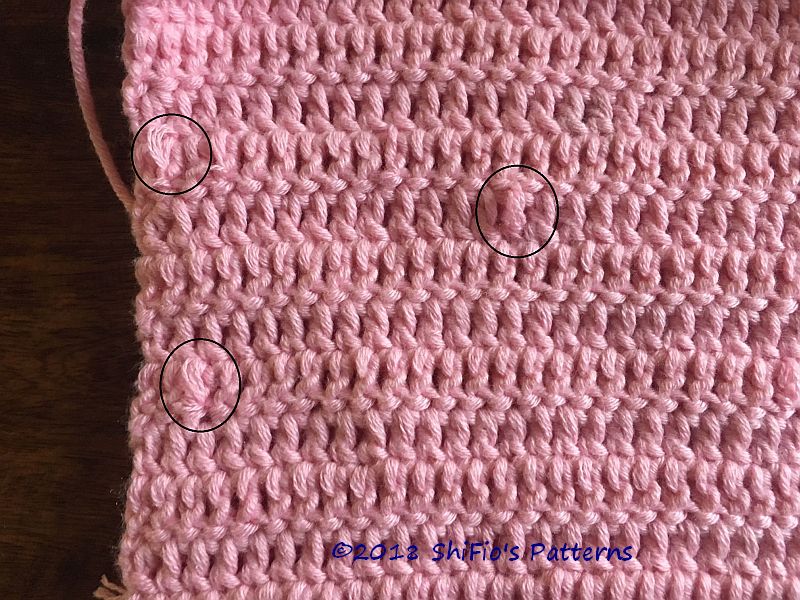 In conclusion I have to say I am not a huge fan of this yarn. If it wasn't for the splitting and weird stitches (see above) it would be quite good for amigurami or toys, possibly good for scrubbing cloths /potholders as it feels quite thick and sturdy. I won't be picking this up to use again.
Until next time
Fiona x